We produce organic well-being products, handmade in the heart of Cambodia – our gift to the world!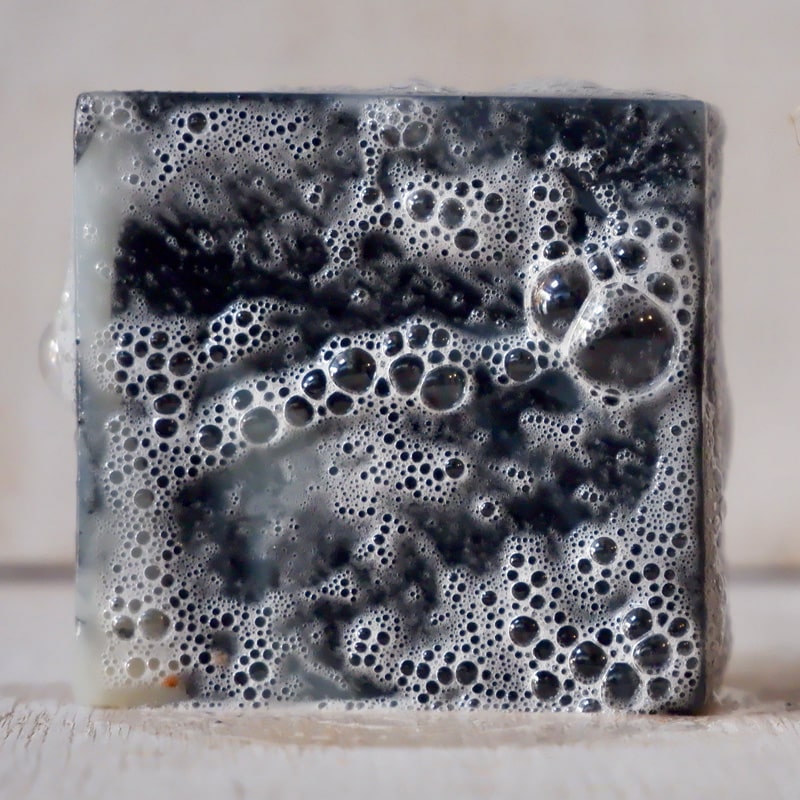 Skin-soothing, vegan-friendly well-being at your fingertips.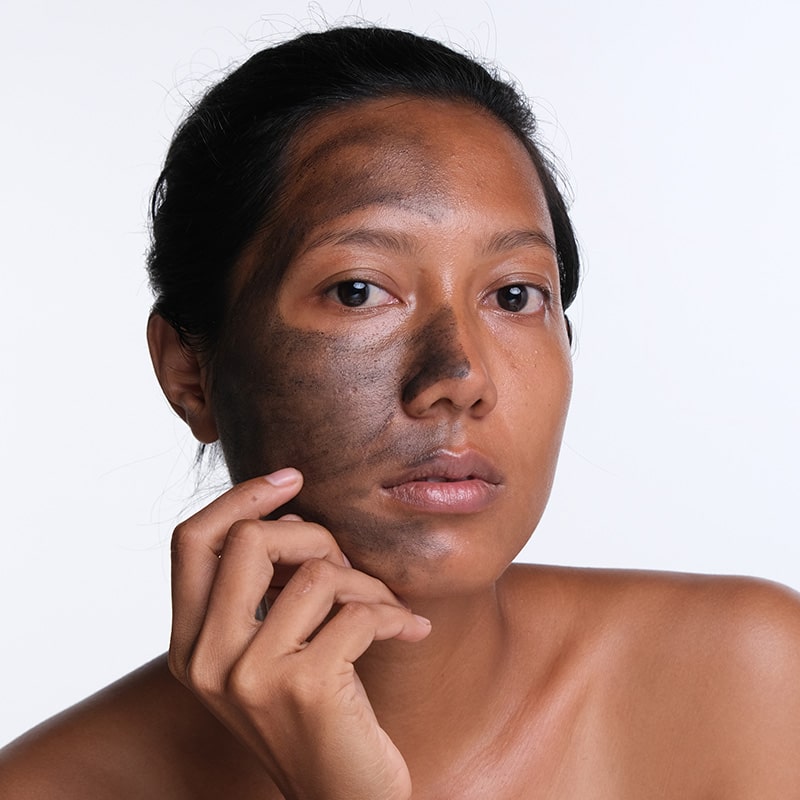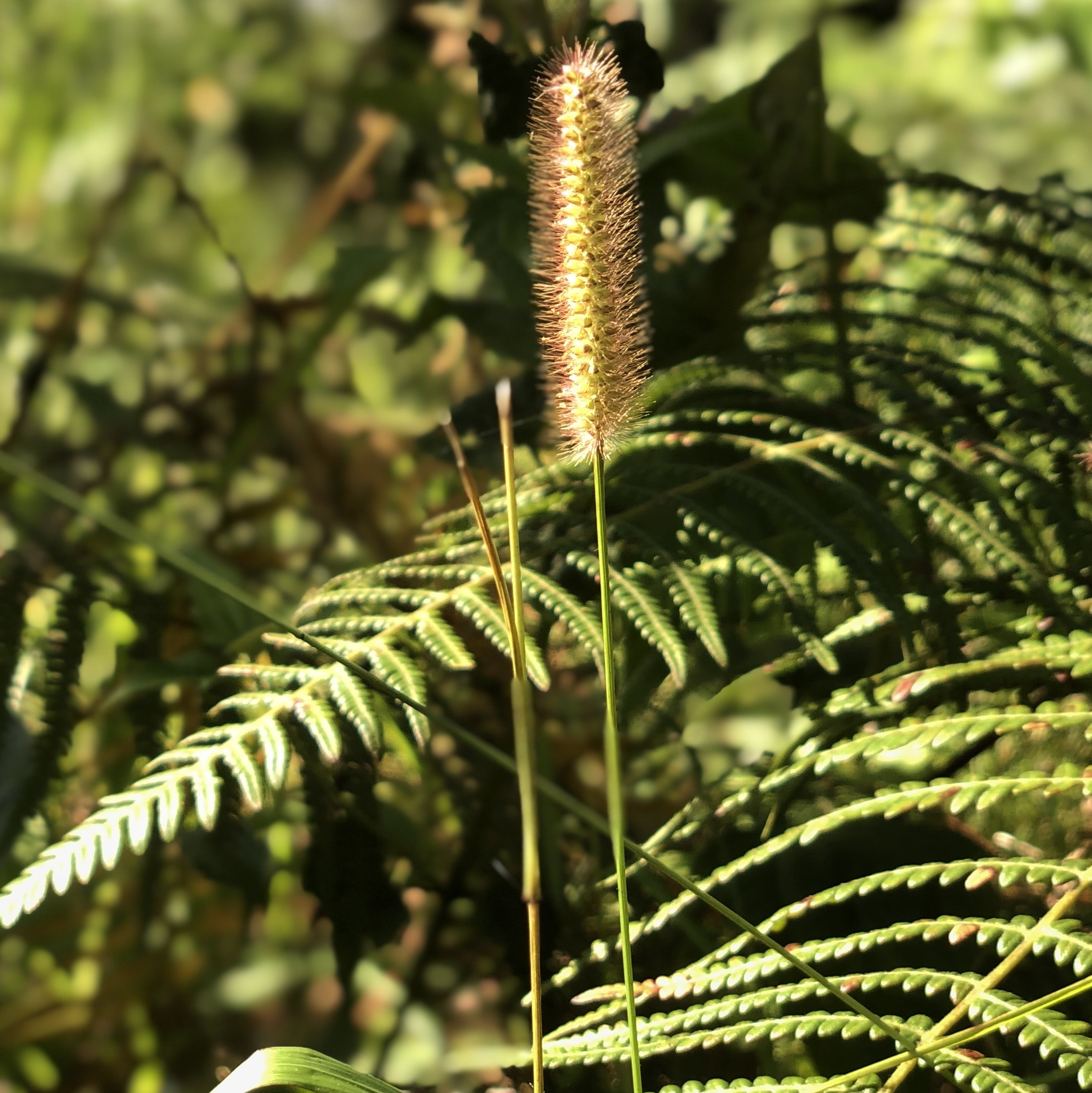 Discover the Dai Khmer way and join a new movement.
"I use soap and scrub products made of natural organic ingredients and my skin loves these products. I highly
recommend it."
"

Sticky rice scrub is good to use. Scrub and your face will be smooth. Love all Dai Khmer products.

"
"Your coconut oil is the best for my skin and face. I really love it!"
"I used these products and they work well, natural and affordable price. I strongly recommend this shop to friends and family. Support natural products, local products, promote health and environment."
"Picked up the activated charcoal scrub from Vichka & had the wonderful opportunity to listen to her briefly share her passion, love, and commitment to her homemade/eco-friendly products, & for her entire team. As for the scrub and soap – they could not be more wonderful. I have never used a product that smells so pure & beautiful!!!! BIG FAN. Thank you Vichka & team!"

We are proud to support women's empowerment in Cambodia.